VENDOR FAIR NOVEMBER 9 IN ARLINGTON HEIGHTS
OAGC can easily accept donations. Just click here to make a tax deductible contribution.
Click here to sign up for our newsletter or join our wide membership.
Latest News
Latest Videos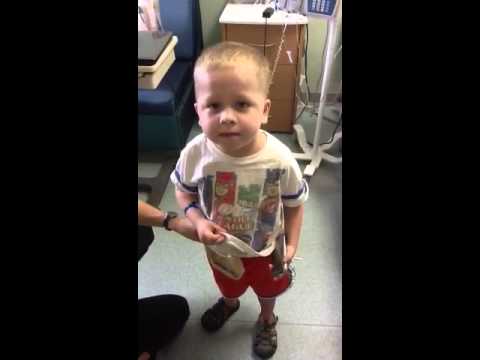 Elijah Explains His New Ostomy
Sunday, September 28th, 2014 @ 8:01PM
Elijah did a video for Child Life services to explain his new ostomy. He loves his new Coloplast Sensura with velcro!