OAGC can easily accept donations. Just click here to make a tax deductible contribution.
Meetings are currently virtual. We exist to support you, you support us so we exist!
Latest News
Latest Videos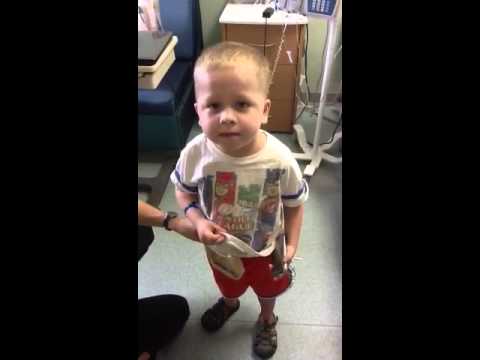 Elijah Explains His New Ostomy
Sunday, September 28th, 2014 @ 8:01PM
Elijah did a video for Child Life services to explain his new ostomy. He loves his new Coloplast Sensura with velcro!